Bablo Marbella is an independent international company specializing in residential and investment properties in the Marbella area. We have more than 20 years of experience in the local real estate market, after working many years for different international real estate companies we decided to do it our own way. Our own way means Service and Quality!
Offering extensive area and product knowledge, speaking different languages, available at all times, that's BaBlo Marbella.
Our service doesn't stop after we found you a home. We have experienced it ourselves what it is like to get organized in a foreign country and find it very important to assist our clients settling down and offering all kinds of services related to your property in association with our professional partners.
We are the founders of BaBlo Marbella and are looking forward to assist you finding the right property.
Hope to meet you soon in Spain!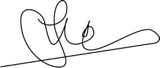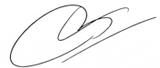 Baika & Erik
Interested? Please contact us!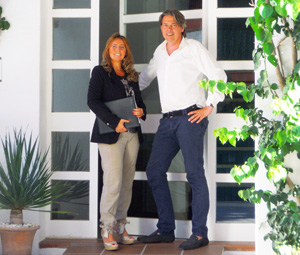 Professionalism
Independent advisors
Service minded
Diversified portfolio
Extensive area & property knowledge